Premium Quality Stone Tools at unbeatable prices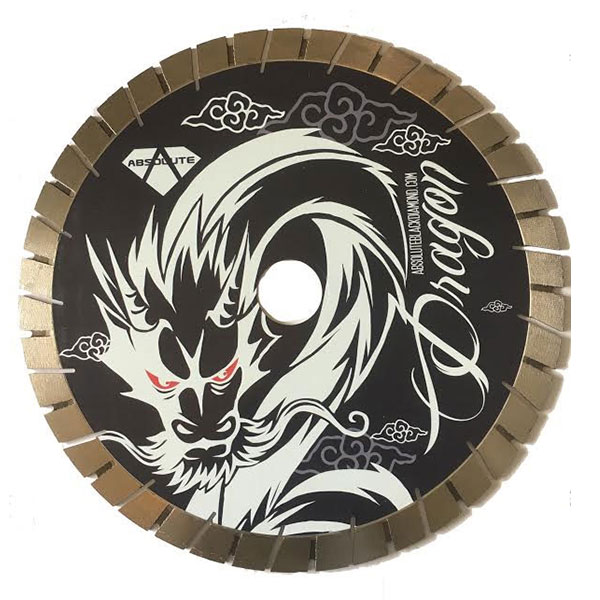 Best Seller!
One of the top premium blades for stone! The Absolute Black Diamond Black Dragon Premium Blade powers through quartzite, and all super hard materials with ease! Good cutting speed combined with blade life.
Available in 12, 14, 16 and 18 inch.

Best Seller!

The Swiss Cheese Blade features a solid core with the diamonds exposed. No segments to break or fly off! No flex or play. 
This blade will cut any material with minimal chipping, even dry glass.
Available in 5 and 7 inch blades.
Watch the video below to see this blade in action!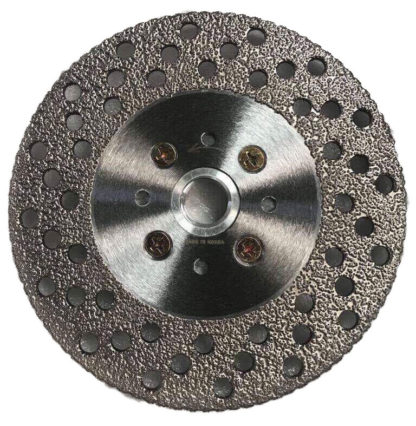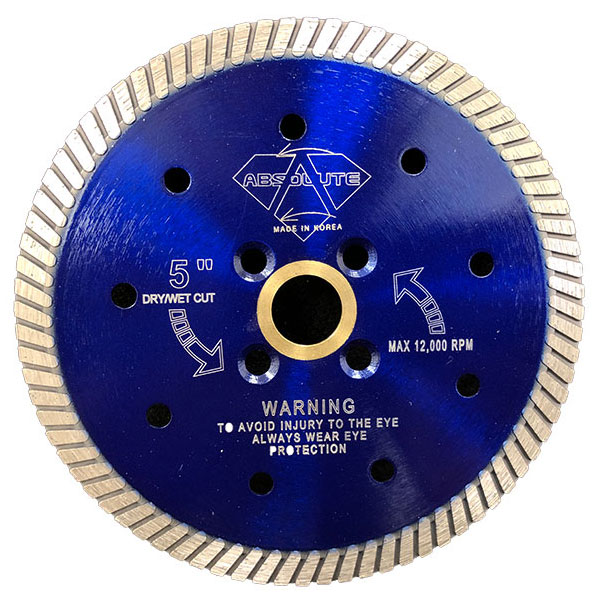 Best Seller!
The Absolute Black Diamond Quartzite Turbo Blade is our fastest cutting blade - rips through all hard material without chipping.
Excellent blade life and cutting speed.
Available in 5 and 6 inches.
Best Seller!
The Absolute Black Diamond Resin Filled Cup Wheel is a supreme quality cup. No chipping and no vibration - smooth grinding with a longer life.
Has 12 T diamond segments surrounded by resin and is available in coarse, medium and fine.
The perfect solution for granite, marble and engineered stone!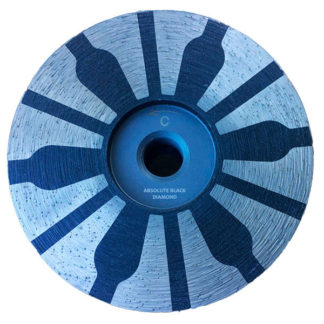 - GMM Stone Machinery -

ABSOLUTE BLACK DIAMOND NOW SELLS GMM PRODUCTS!
Click HERE to download the GMM Catalog pdf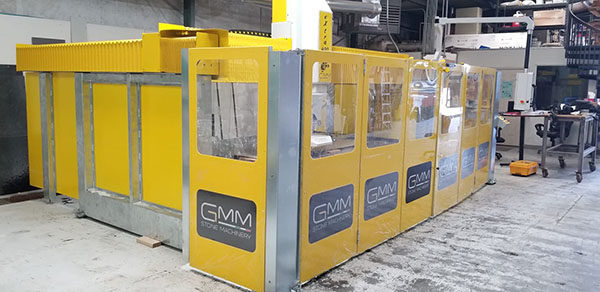 Power and Control - Perfection!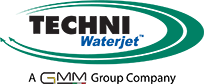 Techni - Precision Water Jet Machines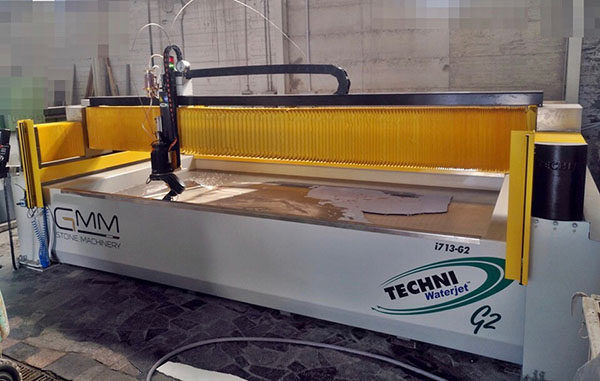 For GREAT DEALS on these precision machines....Contact Us
call Phil (561) 425-0285
Casey (954) 249-8916 or John (754) 779-0033

- LT-2D3D LASER TEMPLATOR -

FEATURING THE LT-2D3D LASER TEMPLATOR!



Click here for more info.

...
call Phil (561) 425-0285 for more details.
- FEATURED VIDEOS -

GMM MACHINES IN ACTION
This is GMM World!
...
SWISS CHEESE BLADE IN ACTION
"This Swiss Cheese Blade didn't chip off anything...very nice blade! Thanks!"
...
DS KeramiCUT - S 2020

The precision DS KeramiCUT - watch a longer video here.
Absolute Black Diamond Dragon Bridge Saw Blades
Premium quality stone tools, precision engineered blades at GREAT PRICES!
the ideal blade for the most demanding job